Rejoice, Final Fantasy fans and food lovers alike! We may be short on Final Fantasy VII Remake details, but fear not: Square Enix is coming out with something just as awesome to make up for it. Nissin Foods is now accepting pre-orders for "Cup Noodle FINAL FANTASY BOSS COLLECTION Boss Character Package", a package of 15 Cup Noodles representing each final boss from all 15 Final Fantasy Games.
The bosses in order are: Chaos, Emperor, Clouds of Darkness, Zeromus, Exdeath, Kefka, Sephiroth, Ultimecia, Trance Kuja, Seymour Guado, Shadow Lord, Judge Gabranth, Orphan, Bahamut, and Ardyn Izunia.

Each set costs 6,048 yen ($54 USD), and if you're lucky, it could come with one of 30 2ft long "Ichigeki Hisshoku! Ultima Weapon Fork"!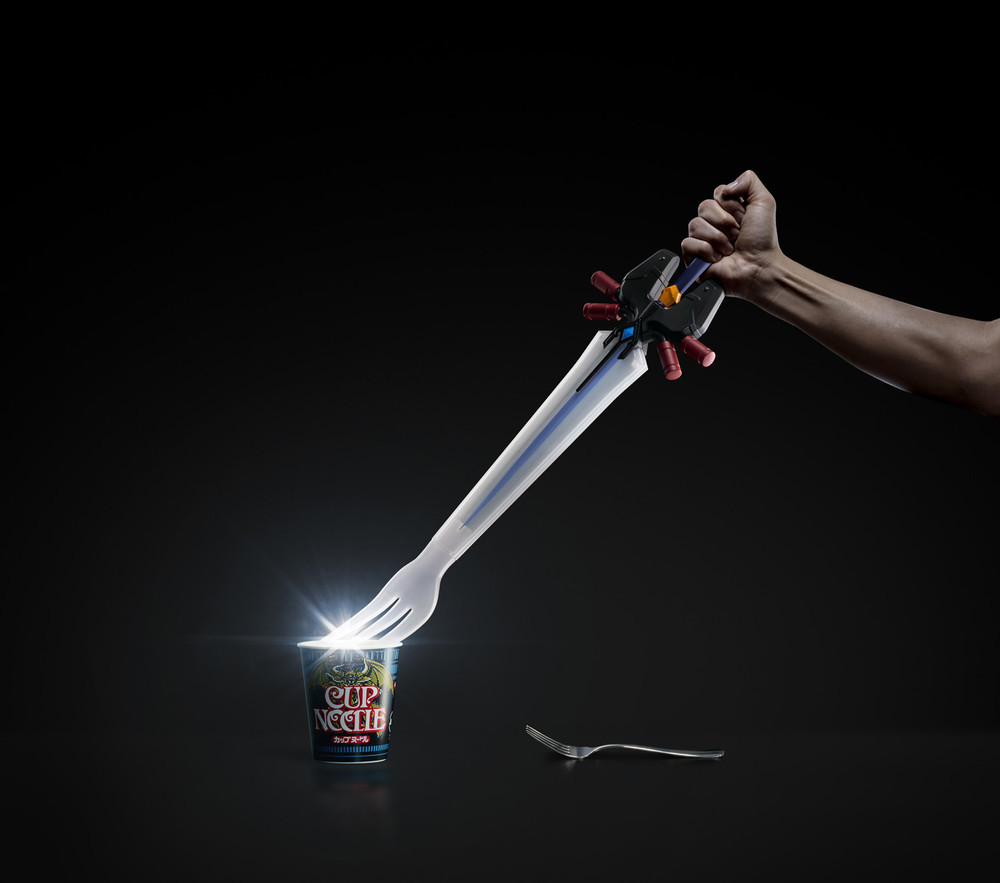 If you want to pre-order this tasty collectors edition, head HERE and grab it for yourself!