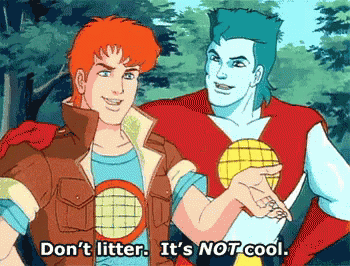 Hello folks, and welcome to another edition of the update! This update is brought to you by Earth, the only planet we've got for now. We're coming for you, Mars. 
First up on the docket, we've got a Movie Night! Saddle up and get ready, because at 7 PM CT, on Tuesday the 24th, we're watching Wagons East! I couldn't find a gif from this movie, so I settled for a general one of John Candy.
Next up, get your boomboxes and put on your dancing pants, because we've got a treat for you! This Saturday, at 8 PM CT, we've got Music Night! @Giries assured me there's no general theme, so, Bet On It.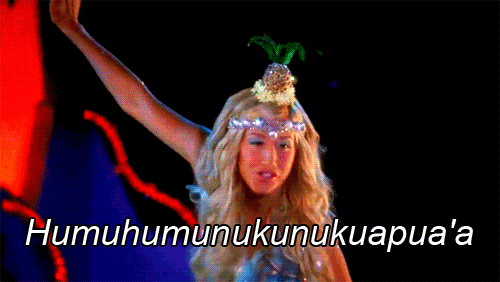 That's it for us this week! Join us next week, when we say goodbye to April and hello to whatever fucking month comes after April.