Here you go g1s... ALL the Resident Evil 4 in-game sound effects for your enjoyment!!! Make them into ringtones and alerts for your phone, use them to change the sounds on your computer, use them however you see fit to!!!
The first 3 links posted below are ALL the in-game sound effects files. These files are in .ogg file format and are best viewed in Winamp. You can also convert the .ogg files to .wav or .mp3 using Winamp.  Feel free to ask me how to do it if you don't know how... it's easy.
The following 8 links are the in-game character dialog sound effects, including all the phone communications, that take place throughout the game!!! These I have already converted into .wav file format for you.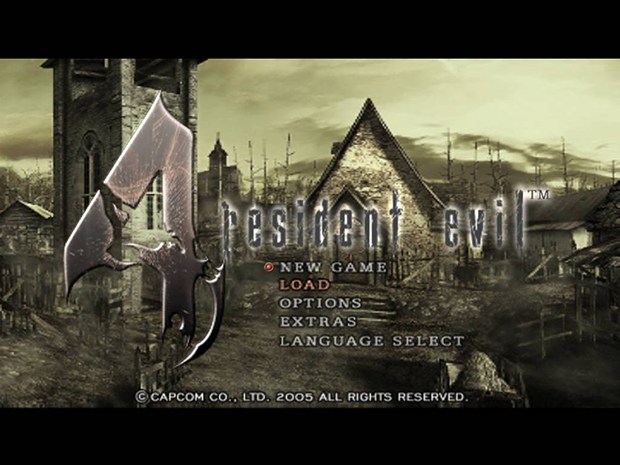 Resident Evil 4 SFX
The Cast of Resident Evil 4
 HEHEHE... THANK YOU!  COME BACK ANY TIME!