It's too easy to cheat at trivia anymore with Google right at your fingertips so I designed this to be as real a true test of gamer all-around knowledge as humanly possible.
RULES
-It's simple, name these video game characters in the comments below by their corresponding numbers and you will receive points.  
-The first person to name the goon gets 2 points for each correct answer and 5 points if they somehow get #10 right.  The second person to name the goon will get 1 point a piece and 3 points for #10.
-You don't have to know them all, but name as many as you can for more points! 
-Multiple comments are allowed...if you get stumped, come back later and try again.
-There will be 5 rounds with the G1 knowledge master announced at the end. 
Enough talk, let's get started!
Ready?
GO!
#1
    
#2
    
#3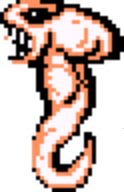 #4
#5
#6
#7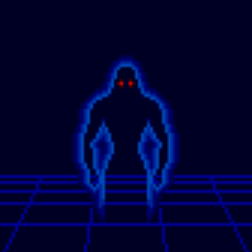 #8
#9
#10 (if you get this one you deserve the bonus points)
That's all for now stay tuned next week for round two!