It seems EA and BioWare are releasing yet another free expansion for ME3's multiplayer, presumably in order to keep people playing due to popular games such as Borderlands 2 and Resident Evil 6 being released. The free DLC, titledMass Effect 3: Retaliation, is the multiplayer's biggest expansion to date and will contain:
A new enemy faction to fight, the return of the fearsome Collectors from ME2
16 new characters to play as, including the Turian Havoc Soldier and Ghost Infiltrator, one of which has a kick ass jump pack.
New environmental hazards on certain maps, such as acid, sandstorms and lightning.
New weapons themed around the collectors.
And by the sounds of it, a hell of a lot more!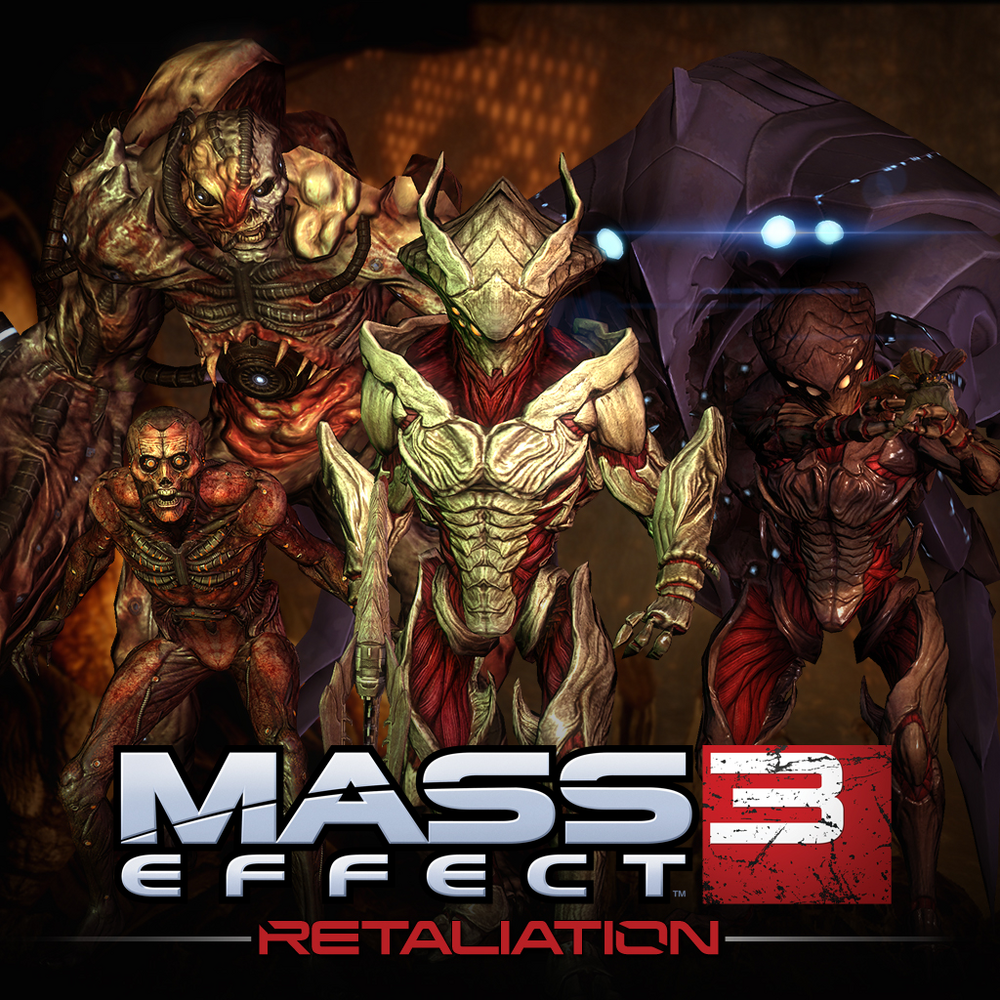 And in the trailer it seems that Harbinger himself will make an appearance. Check it out here:
It will be arriving on PS3, Xbox 360 and PC on October 9th (October 10th for EU PS3s) and will cost you the pricey some of nothing. Its free! You can read more about the upcoming DLC here:
http://masseffect.wikia.com/wiki/Mass_Effect_3:_Retaliation
So what do you g1s think? Is this expansion enough to keep you playing ME3? I know that I am looking forward to fighting the Collectors again!