Hello my fellow G1s, it is I Thejackel79. I am going to get right to the point. I want to start up a commentary/podcast like show with around 3 or 4 other G1s. Think something like Hellfirecoms or Brainscratch.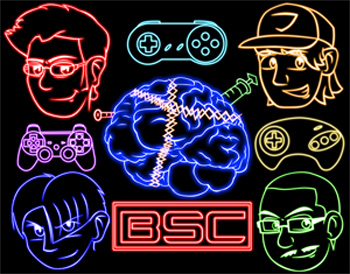 Its not a rip-off its... being inspired by... ya that's it inspired.
Things you would need:
     1. Skype and a microphone
     2. The ability to record footage (emulators are fine)
     3. Not to be an asshole, its kind of important to get a long with the people you work with.
    4. Make sure you want to do this, if you aren't having fun then why bother.
I am going to say this now, I have no idea what I would name this group so if you have  suggestions please leave them here, that would be much appreciated.
    Thank you for taking the time to read this, leave an answer in the comments below.
Thanks for Reading. (I don't really know how to end this)